<>
---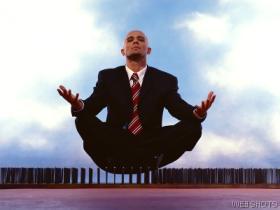 PSYCHOLOGY 272
(Spring, 2016)

Industrial Psychology

INSTRUCTOR: Frank T. McAndrew

Psychology Department Web Page

Occupational Information Network (O*NET)



---
Instructor Contact Information:
Frank McAndrew: SMC E131, Ext. 7525, e-mail: fmcandre@knox.edu.

Textbook:
Industrial/Organizational Psychology: An Applied Approach (8th Ed., 2016) by M.G. Aamodt; ISBN: 978-1-305-11842-3
In addition to the text, there are a number of readings that can be downloaded from this web page. These readings are listed at the end of the syllabus.

Grading:
The format for the classes in this course will be primarily lecture and discussion, with a number of in-class activities. Your final grade will be the percentage of possible points that you accumulate out of the total possible points on three examinations and four class projects. No make up tests will be given without prior permission and a very good excuse. The tests will be based on the textbook, the outside readings, and class lectures. The third test will be given during final examination week, but it is not a comprehensive final exam. As a rough guide for grading, use the following percentages:

(A = 93-100%)
(A- = 90-92%)
(B+ = 88-89%)
(B = 83-87%)
(B-=80-82%)
(C+=78-79%)
(C = 73-77%)
(D+=68-69%)
(D = 63-67%)
(D-=60-62%)
(F = anything < 60%)

Learning Goals:

Your learning will be assessed by the quality of the written work that you hand in and your performance on a series of three examinations. Every course that you take is designed to help you acquire knowledge and skills. The departmental learning goals & competencies assessed in this course include the following:

1) Effectively and ethically apply the scientific method to studying the mind, the brain,
and behavior.

2) Understand the basic theoretical approaches and classic empirical findings of
psychology.

3) Effectively communicate with clear, grammatically-correct writing.

4) Make effective oral presentations that are clear, well-organized, and interesting (Some,
but not all, will do this).

Goal # 2 listed above will be assessed via the tests & the job analysis project.
Goals #1 & 3 will be assessed via the job analysis project
Goals# 3 & 4 will be assessed via all of the projects in the class



---
TOPICS and READINGS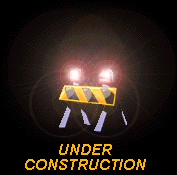 ---

CLASS PROJECTS FOR PSYCHOLOGY 272

This term, you will engage in a wide variety of in-class activities designed to make you more familiar with the concepts you are studying in the text. Among other things, you will be filling out personality scales and engaging in group problem-solving and decision-making tasks. Most of these tasks will not be graded, and you will find that they are a lot more fun than listening to me lecture. There will be four projects this term which will count toward your final grade.
The details of these assignments will be presented to you in class, but a general description of each is listed below.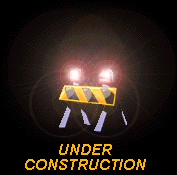 ---

OUTSIDE READINGS - DOWNLOADABLE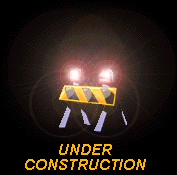 ---
I have put copies of the Powerpoint slides that I used in class on the web. To see copies of the PPT slides that were used in the lectures for this course, click on the picture of the overhead projector.


---